Creative Solutions
Thoughtfully beautiful design for passionate business owners + creatives.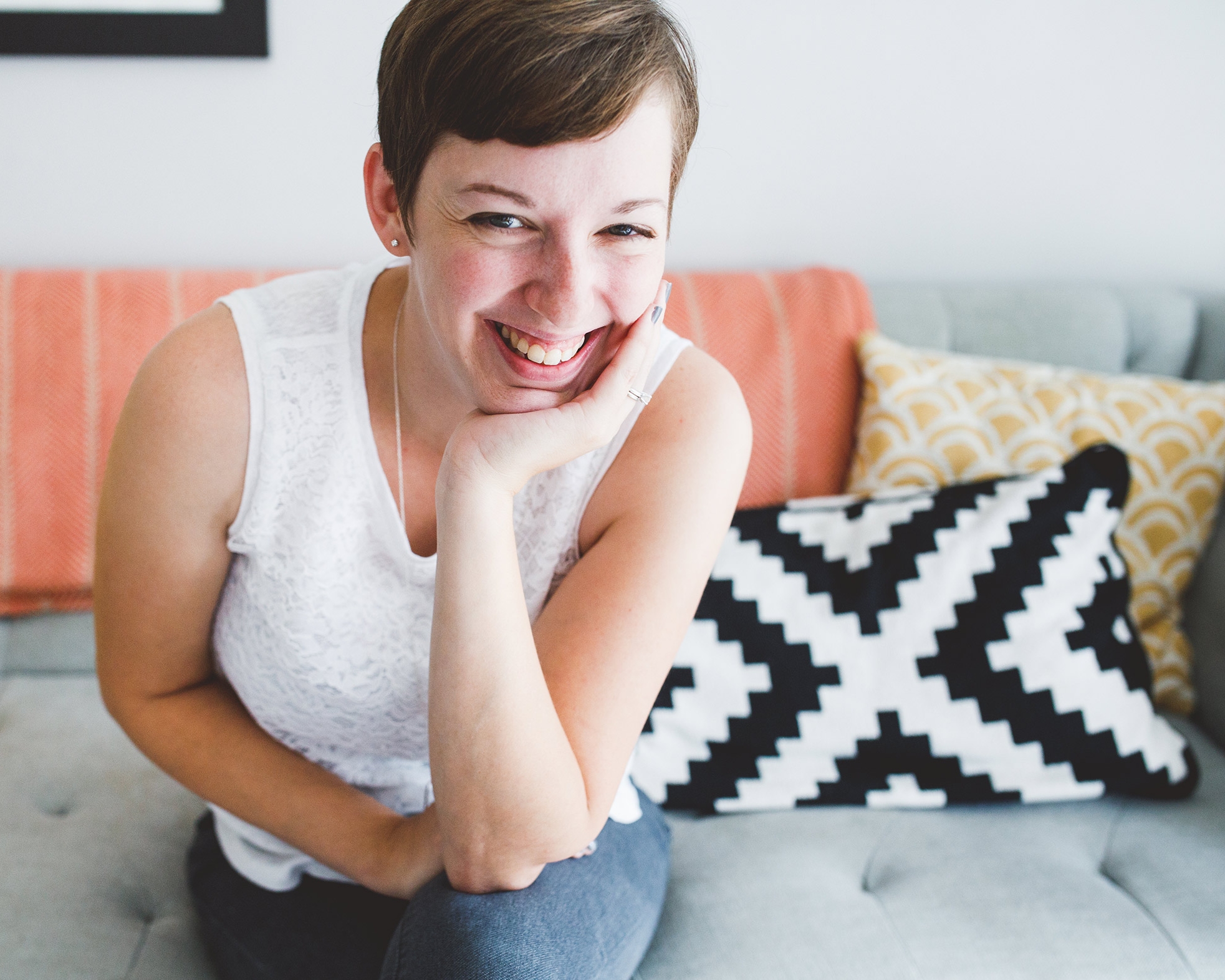 Hi, I'm Nikkita—your creative collaborator.
I'm the owner of Nikkita.Co, a boutique design studio specializing in branding + book design. I help small business owners and creative professionals like you communicate their core and connect with their ideal audience through strategically beautiful design.